You're probably curious how Loro Piana differentiates itself enough to say they provide wool fit for Kings? Loro Piana prides itself on sourcing the very finest, rawest materials the world has to offer. This includes cashmere from baby goats in Northern China & Magnolia, famously known for Vicuña from the Andes, extra-fine Merino wool from Australia & New Zealand, and lastly, the lotus flower fiber from Myanmar.

Originally from Trivero in Northern Italy, the Loro Piana family began trading wool in the early 1800s. In 1941, Pietro's nephew, Franco took over the business and established its reputation as a supplier of premium wool, and cashmere textiles.
In the 1970s, Sergio and Pier Luigi Loro Piana, grandchildren of Pietro took over diversifying into luxury goods and developing an international retail arm. Through the six generations of this true family business runs a common thread: a passion for excellence, authenticity, and perfectionism.
While it may seem like big fabric mills such as Loro Piana don't have an interest in protecting these beautiful creatures AND plants, that's not true. Loro Piana is committed to the sustainability of these rare, exclusive fibers, so much that it has resulted in a long-term program to safeguard the animals and plants and their habitats. By forging exclusive partnerships with suppliers around the world, it supports and encourages ongoing research and development right from the source.
In 2008 Loro Piana created Peru's first private nature reserve- "Dr. Franco Loro Piana Reserve in Peru". Since then, the number of animals living in the protected area has doubled. It truly was the involvement of the Campesino community that proved vital to the conservation effort.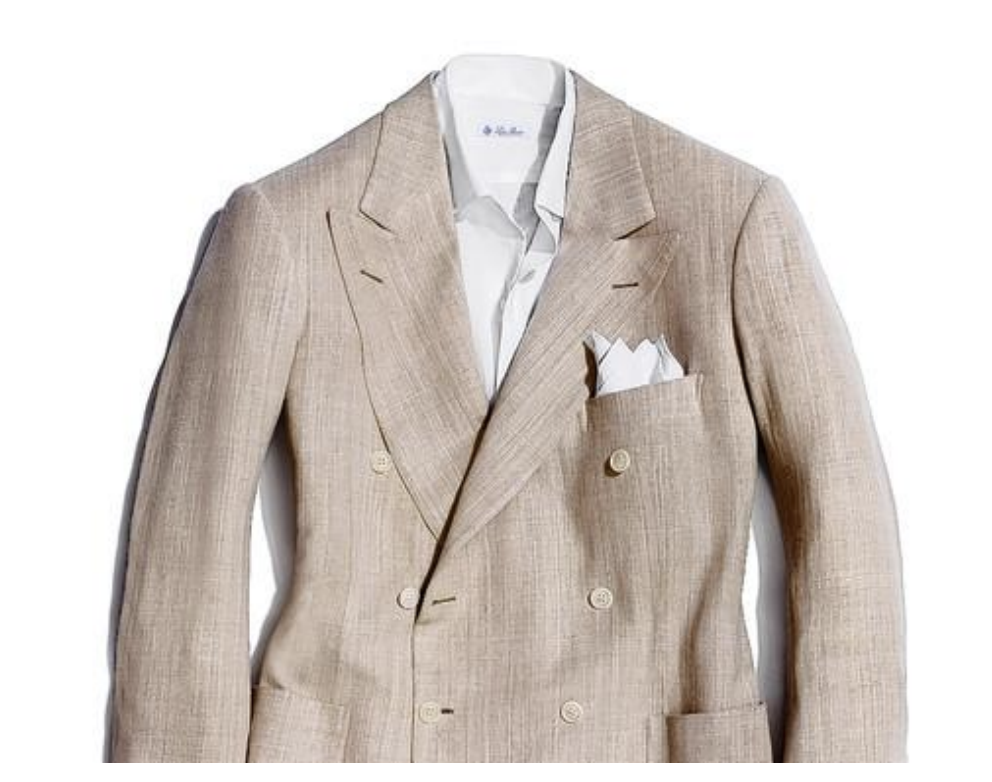 As for the first natural microfiber- The Lotus flower fabric is probably the most ecological fabric in the world containing no chemicals or toxic products. Lotus flowers grow spontaneously and are gathered from May to December. The yarn is so delicate that it must be woven within 24 hours to prevent it from deteriorating. Pietro Loro Piana who happened to learn about this fabric was so impressed that he offered to buy 55 yards for a month to produce the most luxurious feeling jackets for his summer collections. The lotus fabric is reminiscent of linen or silk, it's so soft yet resistant, breathable, wrinkle-free, and sustainable! Involving exclusive craftsmanship, and time-consuming in its making, Loro Piana has in return helped provide clean water treatment plants aiding both the production process and the environment around them.
With all being said- Loro Piana is top tier when it comes to protected, rare, and luxurious textiles privileged for true sartorial connoisseurs.