Unconventionally ICONIC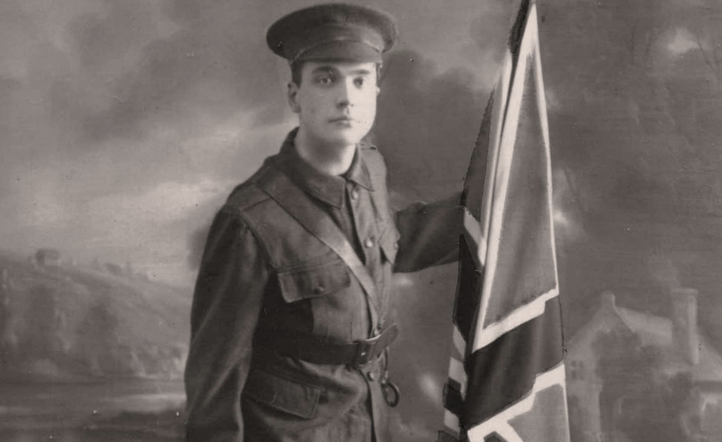 The Thomas Mason fabric mill was founded in 1796 in Leeds, England. The
first fabrics were considered top-quality and were widely used by West End London tailors to clothe the British aristocracy. Through the 1800s, as Britain's empire and wealth expanded, so did Thomas Mason's global reach!
In 1914, with the beginning of World War I, Thomas Mason was called upon
to contribute to the war effort by participating in manufacturing experiments on new fabrics and treatments to make waterproof, fireproof, and mimetic cotton for pilots. A few decades after the war ended, London was once again the international center of gentlemen's elegance with its famous streets such as Savile Row and Jermyn Street. Thomas Mason was appointed exclusive supplier to Turnbull & Asser, shirt makers to the Royal family.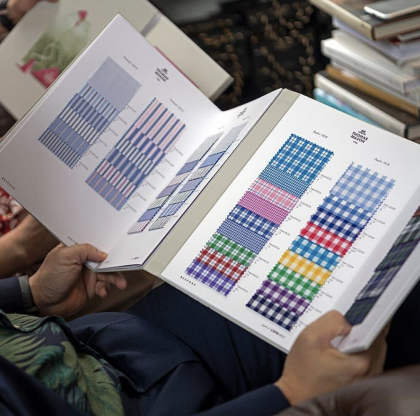 By the 1960s clothing was so colorful, imaginative, and fun. Even shirts were
considered eccentric and became the center of attention with stripes and checks in
bold new colors- there were the triumphant years of the Beatles and youth fashion,
dominated by a strong desire for change.
The Bergamo-based Albini Family of entrepreneurs
began to take notice of the popularity of Thomas Mason
and seized on the importance of incorporating the
English brand Thomas Mason into the Albini Group in 1922. They also took possession of its archives, comprising 700 volumes of textile designs of incomparable value. Just the same, with the Italians' equally long and proud heritage of manufacturing the highest quality textile in the world, it is truly a powerhouse of infinite style.
"Icons" was first introduced in 2017 as a capsule collection that draws
inspiration from the historical archives and pays homage to the heritage of Thomas
Mason. Each season Icon proposes and celebrates an iconic fabric of the brand,
reinterpreting on trendy bases and generating new rules of elegance and export
business in more than 80 countries.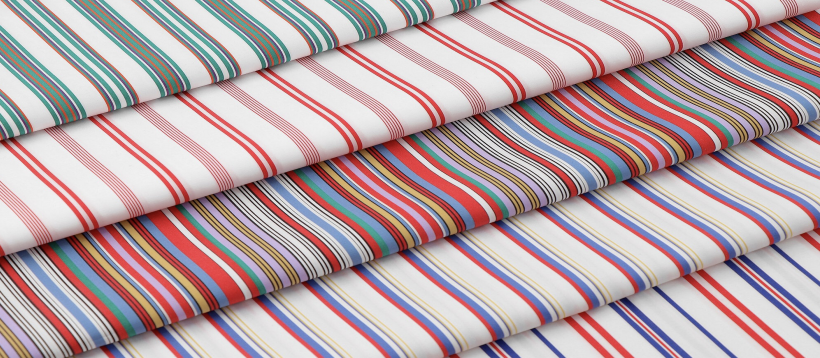 Synonymous for more than two hundred years with stylistic revolution- Thomas Mason flaunts a timeless elegance, in which the meticulous attention to quality and details is encompassed by continuous research and experimentation.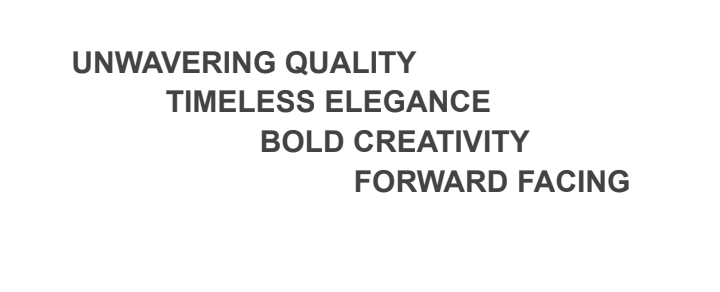 If you're ever in need of a podcast to listen to next time you question yourself
"hmm what do I want to listen to?" on a somewhat long drive to your favorite local
ice cream shop or on the search for jackfruit or whatever.. I encourage you to listen
to HandCut Radio! HandCut Radio explores the world of men's style and the fashion
industry with insiders, aficionados, and the most stylish men and women in the
business. Listen to a "Bonus Episode: Thomas Masons approach to innovation" or
"Inside Thomas Masons extraordinary archive." Thank me later..next time you're
getting something tailored or better yet..when you come in to start your personally unique bespoke journey.