Annual Bespoke Wardrobe Subscription
You Should Simply Have Everything™️
Experience Luxury Tailoring with Hand-crafted Suits on a regular basis with our Everything™️ subscription. This is a subscription program that has proven to serve our C-Suite clientele and destined C-Suite clients as well.
Glenwood South Tailors & Alterations curates a wardrobe annually for work and leisure. This ensures the garments are interchangeable, well fitted, and timeless.
We then book quarterly styling assessments and weigh-ins for the season.
Simply put, our Everything™ subscription is the very best way to regularly get a bespoke suit that is designed to meet your exact body type and specifications, while also ensuring that it meets your style expectations.
Our expert team will walk you through caring for your new garment, and even show you the many ways that the Glenwood South Tailors & Alterations team will care for the garment free of charge in the future.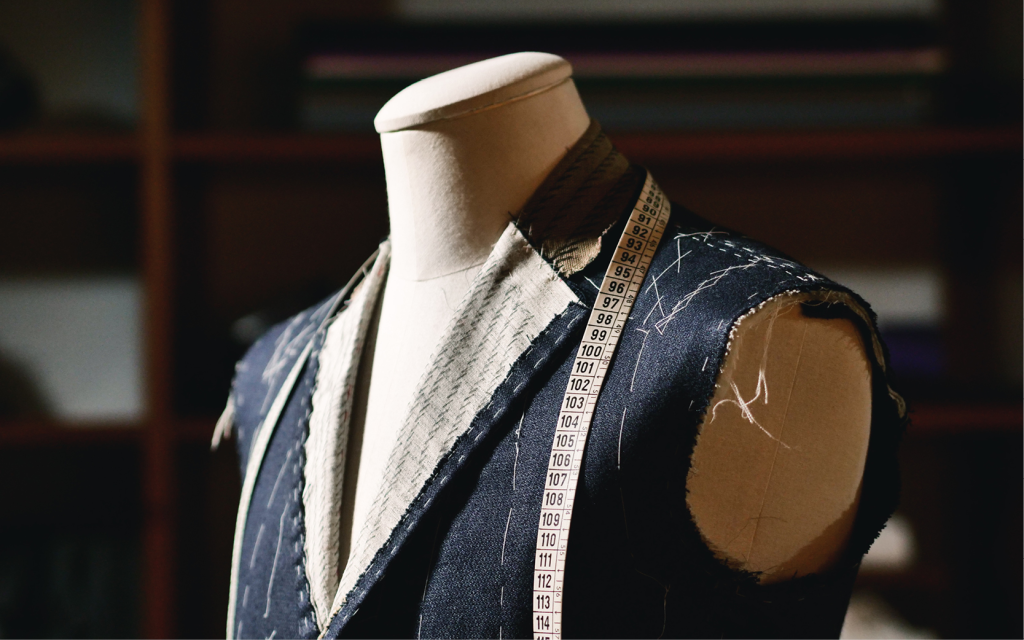 Get a premium bespoke custom-tailored suit on a yearly basis from the highest quality materials and with the professional guidance of our tailors. This is the perfect way to create a luxury wardrobe that is perfectly fit and timeless.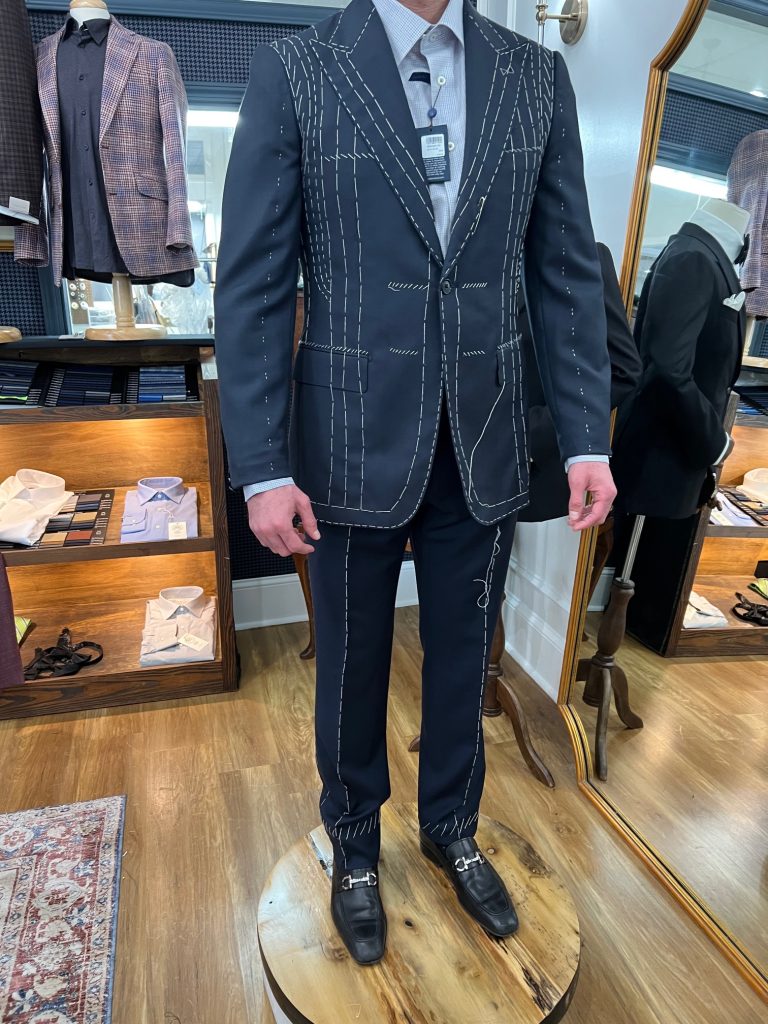 Our bespoke suits are custom-tailored in a process of 3 fittings that caters to the time-conscious modern gentleman. Private appointments directly with the tailor to ensure every measurement and cut of your suit is perfect to your liking.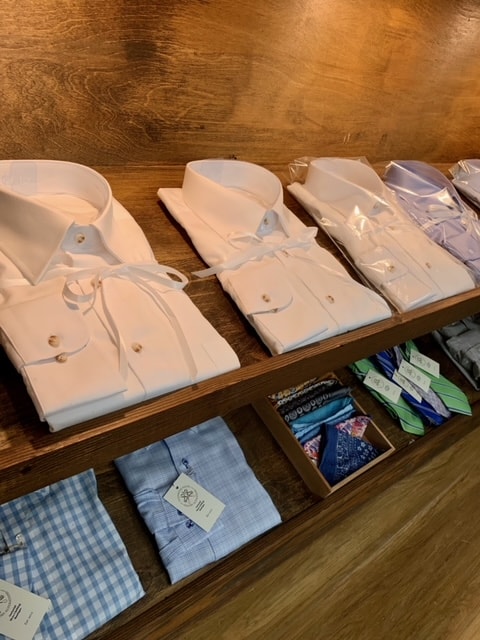 Quarterly Styling Assessments
Your new yearly bespoke suit is going to be the cornerstone of your wardrobe. From Meetings in the day to social gatherings in the nights, your new suit will be versatile, luxurious, and flexible to the situations. You will get quarterly styling assessments where we help make sure your fitted for the season and able to answer any styling questions you may have. Helping you become iconic 12 months a year.